Special Occasions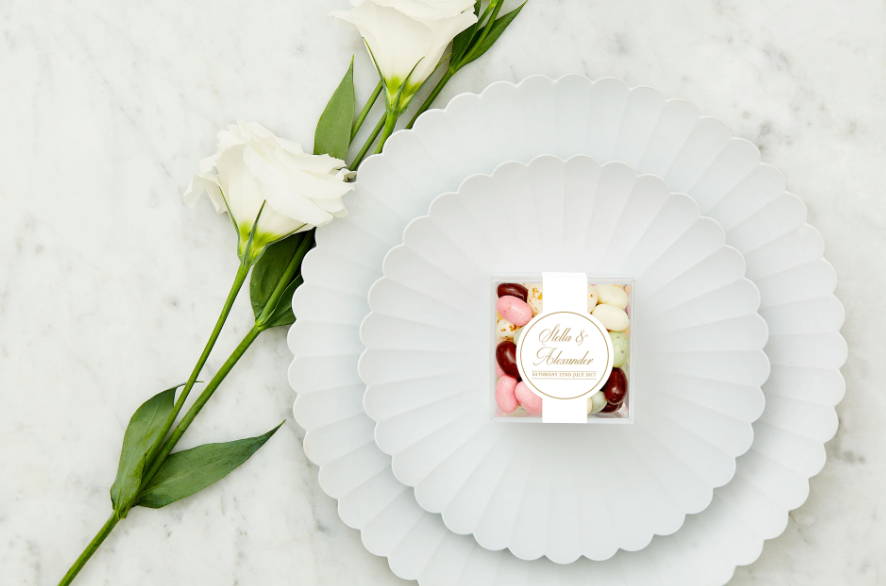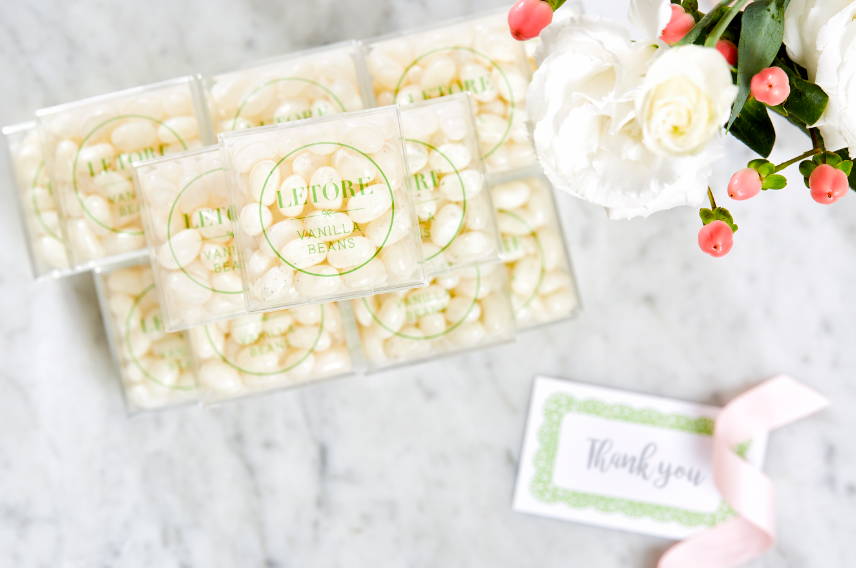 Celebrate a special occasion with one of our sweet boxes. They are the perfect way to say "thank you" to your wedding guests, make an impression at a corporate event or even as party favours for a child's birthday party. The list of events which our boxes can be used for is endless.
We can create custom labels to match your theme and stationary and work with you to source sweets outside of our standard range.
Please fill in the form below or email us at hello@letore.com.au with details of your event.
Thanks!
This field is required
This field is required
This field is required
This field is required